MetalTrack's Autumn Newsletter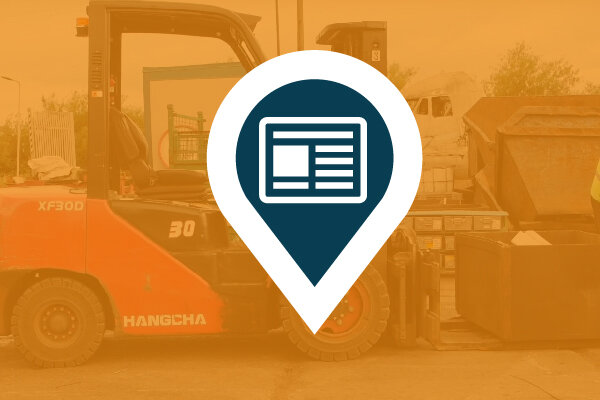 With dark nights and dark mornings, our thoughts turn from sunglasses to woolly hats and gloves! Unlike the weather, the forecast remains consistent at MetalTrack, who as a team are always ready and willing to help at the end of a telephone line or email! As we have done throughout this year, we want to keep you updated with all the news from us so please read on to hear from us.
Software updates
Our team have been busy over the past few months working on some data protection and encryption measures all of which you will not see but rest assured we continue to update and protect your data.
The development team have also been working on a number of additional features you as dealers have given us as ideas or "nice to have" benefits to speed up your processing or generally make life easier – so if you have any ideas to improve our software or something that will help you do your job better or quicker please speak to a member of the support team.
EWC Codes
It has come to our attention, that a number of dealers are not showing the EWC codes on their waste transfer notes, this is a legal requirement and should be shown on every waster transfer note. A member of our support team will be calling the relevant dealers to assist with this however, any user with administrator access can add or edit this at any time. If this is you – give our support team before they ring you, we are happy to help!
Branded Clothing
Did you know we offer the full range of branded clothing? This can not only help promote your business but protect your team members!
From Caps and Hard hats through to Hi-Viz vests and Fleeces – if this is something of interest please give us a call.
SEPTEMBER 2019